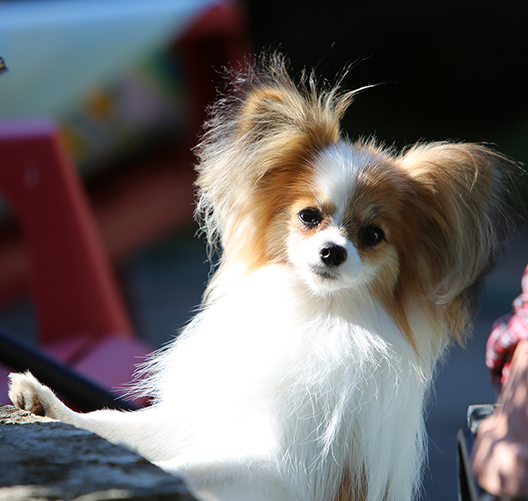 Above: Bronze Grand CH Crisanda All In Good Time... "JJ"
Photo Credit: ©Julie Baldani Photography
~ Show Hopefuls ~
2015
~ Nearly all of our show prospect males are placed
in forever homes after achieving their titles... ~
All photos, information and text included in this website is the property of Crisanda Papillons and may not be copied, shared, or reproduced in any manner without the expressed written permission of Crisanda Papillons & Affenpinschers. The photographer's copyright will be enforced in it's entirety. ©Vickie Ehrlekrona Photography.

The beautiful Papillons that grace the pages of this website took over 30 years of pedigree research, skill, knowledge, heartache and dedication, and as a result Crisanda is able to produce lovely, typey Papillons today.
The beautiful Affenpinshers are from decades of hard work of top breeders all over the world.
©Vickie Ehrlekrona ~ Crisanda ~
All rights reserved
©2011-2025