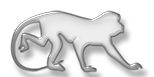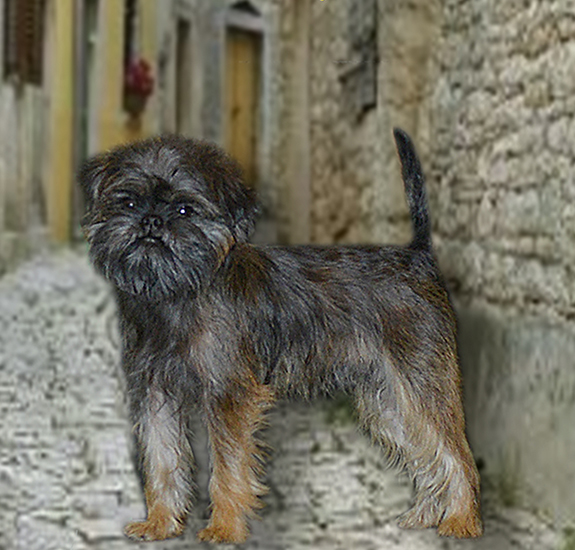 ~ CH Cobbler's Manolo Mocha ~
(Shown above at 15 months old)
Finished with 4 majors!
Photo credit:
This beautiful belge youngster comes to us from Cobbler Affenpinschers in Midland, Texas. He is tightly line bred on FCI CH., ESG., BSG. Kyleakin Space Cowboy.
Manny is the product of two Tani v Kazari bred Affens imported from Holland by Evelyn Shoemaker. After finishing their American championships they were bred stateside. The combination of the two imported pedigrees can easily be compared to a finely woven tapestry. It is filled with wonderful bits and pieces of artful design, yet held tightly together with skilled and precise line breeding having a specific focus on an American Affenpinscher bred by Letisha Wubbel of Kyleakin Affenpinshers....FCI CH., ESG., BSG. Kyleakin Space Cowboy.
From his first AKC points won, (on 8/1/15 to his last 9/6/15) Manny finished in just three show weekends undefeated from the classes with four majors!!!
PEDIGREE REVIEW!....»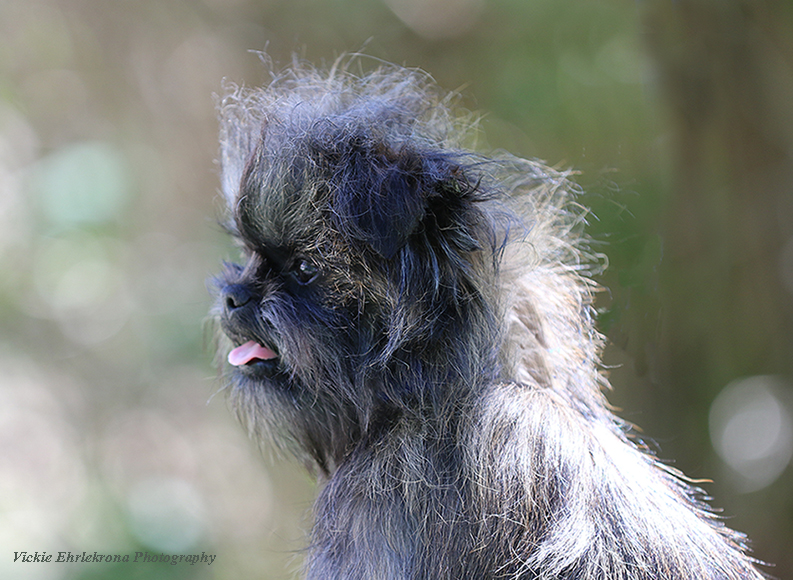 His color is washed out by the bright sunlight that day making him look grizzled. He is not. He's a rich belge color.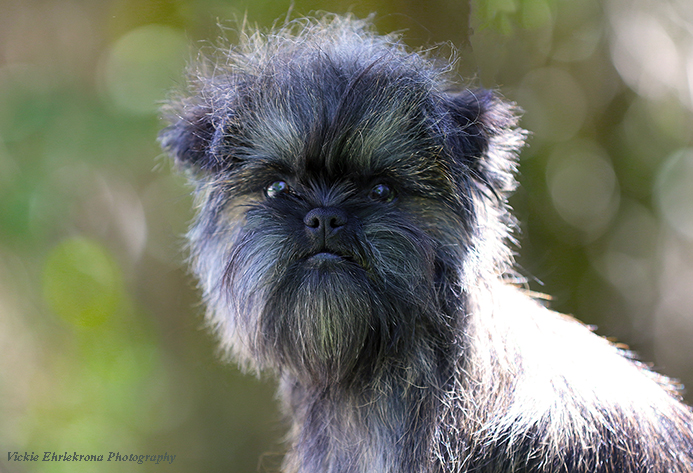 (Shown above at 1 year old)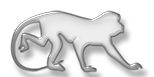 Champion Cobbler's Manolo Mocha
Breeder:
Evelyn Shoemaker
Owner: Vickie Ehrlekrona
Parents
Grandparents
Great Grandparents
AM CH Tony Baloney v Tani Kazari
W.W, JWW CH Multi BIS Ch Shaka Zulu v Tani Kazari
NL/AM CH Tamarin Tamino Rheingold
I am Tinkerbell v Tani Kazari
Mellan Pepper Salt IMA Star
Ch Stuart Little v Tani Kazari
Jeugdwinster, winster en BOB 2005 May Day v. Tani Kazari
AM CH Coco Nuts v Tani Kazari
Tamarin Thomas
SUCH/AM Ch Territype Harry Potter
AM CH Collindale's Bonnie
Orlock Divinity Drake
W.W, JWW CH Multi BIS Ch Shaka Zulu v Tani Kazari
Orlock Nyssa

Pedigrees are deemed reliable but not guaranteed for accuracy.