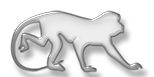 ~ Minsmere Maracaibo ~
AKC pointed
Benny is another example of the quality of Affenpinscher we seek here at Crisanda. In addition to being a son of the lovely Tanner, he is also a Taser grandson and a lovely combination of the Minsmere and Tamarin lines. I was so excited to be able to have this sweet monkey come reside with me here at Crisanda.
As always, I thank his breeder Azalea Alvarez of Minsmere for unselfishly sharing her wonderful little dogs with me. His pedigree will blend wonderfully with my other Affens and maybe one day he may sire a few lovely puppies. Benny will start his show career in 2015 and he will be completely conditioned, groomed and handled by myself.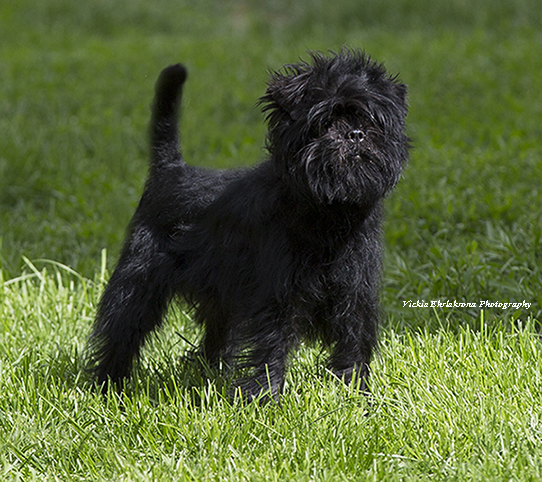 Shown above at 10 months old. Shown below at 15 months.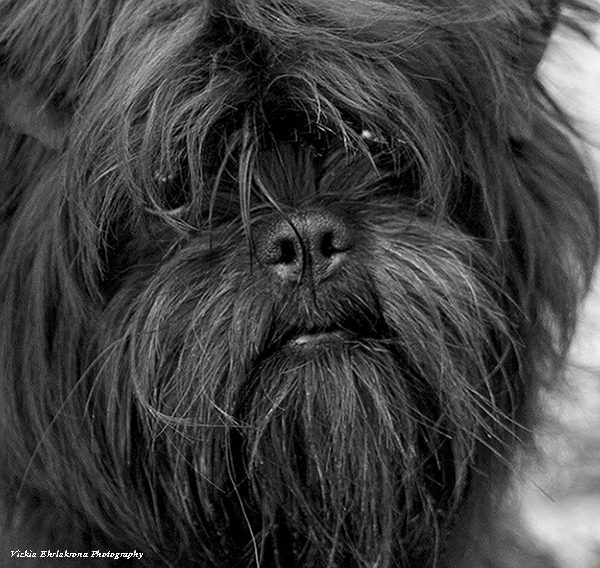 ~ Directly Above: Grand CH Tamarin Tanner ~
Benny's lovely sire.

Photo Credit: Glazbrook Photography
Handled by Jorge & Susie Olivera
Owner Ann Shultz • Bred by Tamarin Kennel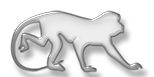 Minsmere Maracaibo
Breeder:
Azalea Alvarez
Owner:
Vickie Ehrlekrona
Parents
Grandparents
Great Grandparents
Multiple BIS/BISS AM CH Tamarin Tanner
Multiple BIS/BISS AM CH Tamarin Tug
Am CH Tamarin Toast Em'
AM CH Tamarin Teena
AM CH Tamarin Tasha
CH Tamarin Tonio Rheingold
AM CH Afpint Mighty Like A Rose
AM CH Minsmere Moonlighting
GCH Tamarin Towntalk Nyteflyte
MBIS Ch. Tamarin Travis
AM CH Tamarin Temptress
AM CH Rheingold Olympia
English Import Muliple BIS/BISS AM CH Induna Oliver Twist
AM CH Tamarin Tatiana

Pedigrees are deemed reliable but not guaranteed for accuracy.