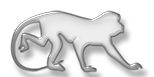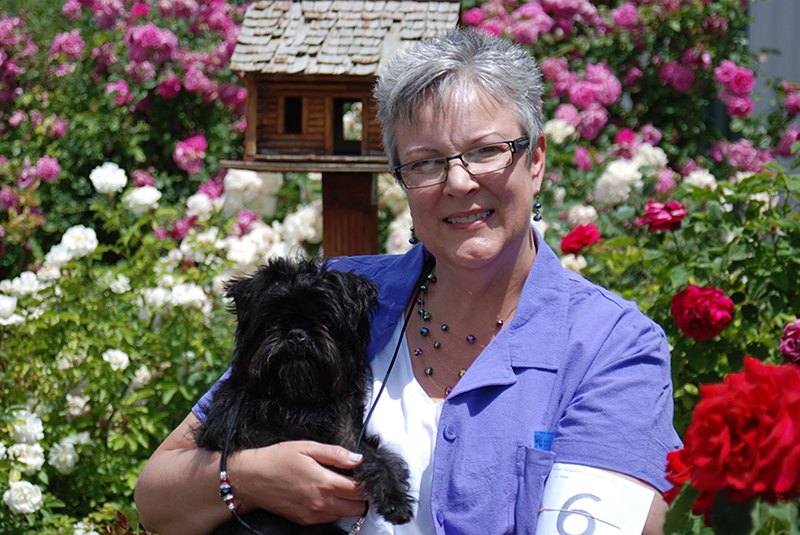 ~ Bronze GrCh Bauhaus Li'l Dynamo ~
Photo credit:
Randy Baily
Momo is shown above with her breeder Cammi Bailey and directly below finishing her Bronze Grand Championship on 11/15/13. With that great win Bauhaus Kennels was thrilled to announce their second Bronze Grand Champion Medal winner (100 points!!!!) GrCh Bauhaus Li'l Dynamo, proudly handled from the bred by class all the way through the 100 points by her human mama, Camala Bailey! Dare I say they were very PROUD!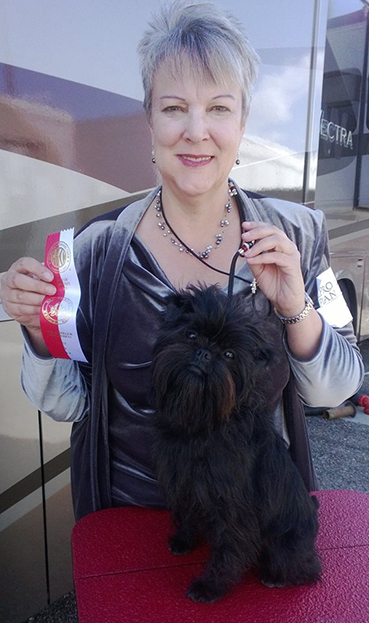 ~ Bronze GrCh Bauhaus Li'l Dynamo ~
Photo credit:
Randy Baily
Momo is another example of the quality of Affenpinscher we seek here at Crisanda. In addition to being a lovely monkey she's a lovely addition to the lines I have here already. I was so excited to be able to have this sweet monkey come reside with me here at Crisanda. Her pedigree will blend wonderfully with my other Affens and maybe one day she may produce a few lovely puppies. Her first litter with her breeder produced a litter of 8!!!
She's such a beautiful, sweet girl. I thank her wonderful breeders for choosing to share their lovely girl with me. I appreciate your freindship greatly.
Shown below Momo aka Ch. Bauhaus Li'l Dynamo who won a five point major going select at the supported entry in North Carolina at the Affenpinscher National! She shows like a rock star!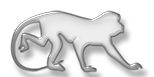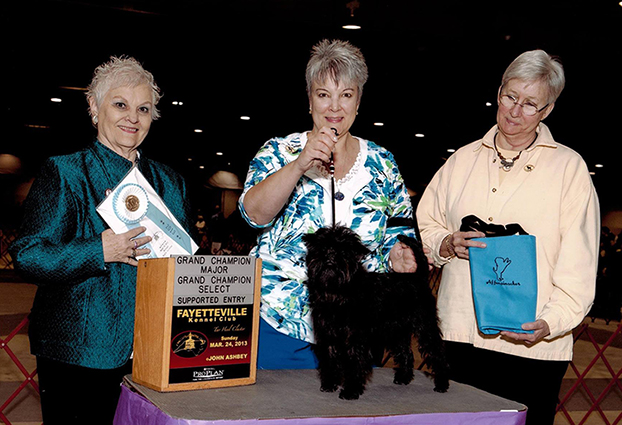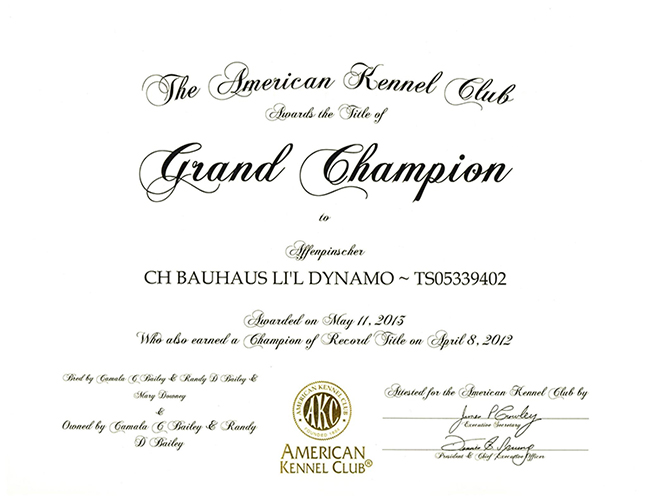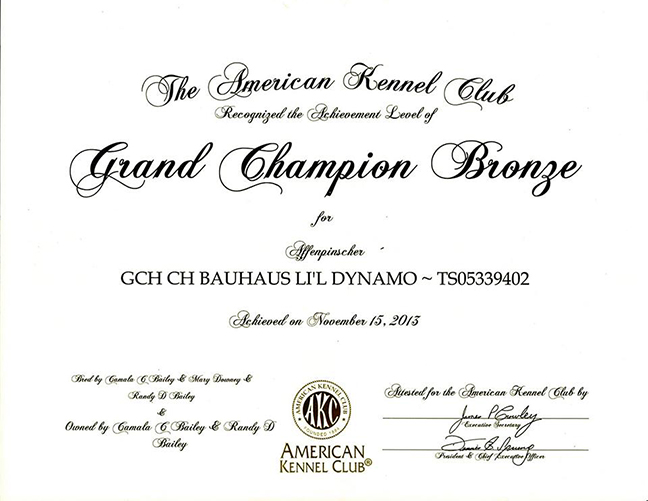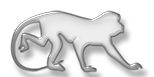 ~ Bronze GrCh Bauhaus Li'l Dynamo ~
Breeders:
Randy & Camala Bailey
Owner:
Vickie Ehrlekrona
Parents
Grandparents
Great Grandparents
Multi BIS AM CH Tamarin Trevor
CH Hilane's Solar Eclipse
CH Hilane's Hyperion
Hilane's Betsy Ross O'Aff-Kin
CH Periwinkle En-La Ms Munster
AM CH Ceterra's Little Black Sambo AM CH male
CH Tajar's Midnight Munchkin
AM CH
Turloch's Wicked Ebony Gem
AM CH Turloch's Dieter's Sproket Monkey
AM CH Tamarin Teasdale
AM CH Hilane's Epic Journey To Riverside
Ella To Zu Wa
BIS AM CH Afpint Mighty Fine O Turlock
Gypsy Bells Too Za Wa

Pedigrees are deemed reliable but not guaranteed for accuracy.