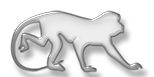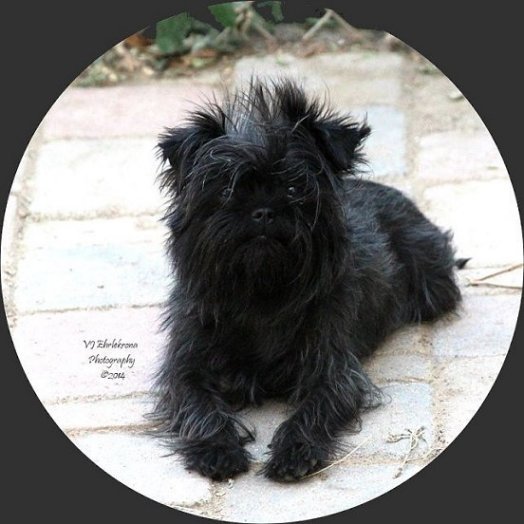 ~ Ribble River Fade To Black ~
English Import
Pebbles and her litter brother Cruz were imported from the UK in 2012. She is a delightfully naughty little imp that I affectionately refer to as "the warrior princess". She is a fearless little monkey who loves to hide and play "you can't see me", and she is also the best escape artist I have!!! There isn't a fence line she won't challenge so believe me I have my eye on this one at all times!!! If she can't go over it, she goes under it!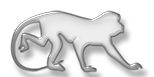 Ribble River Fade To Black
Breeder:
Ann Harrison
Owner:
Vickie Ehrlekrona
Parents
Grandparents
Great Grandparents
Eng CH Induna Little Tommy Tucker
UK Ch Ingerdorm Pickpocket
UK Ch Darkle Devil May Care
UK & IR Ch Ingerdorm Chickabiddy
Induna Anna
UK Ch Furstin Fruitful Union
Tonsarne Shana Punym to Induna
Merlinscave Cleopatra
Cofton Elijah For Balata
Kilbarchan's Rare Copy
Marchog Meryl Strop With Cofton
Advantgarde Teasel
Carmichan Kit N Caboodle For Balata
Advantgarde Mae West

Pedigrees are deemed reliable but not guaranteed for accuracy.