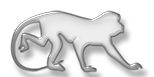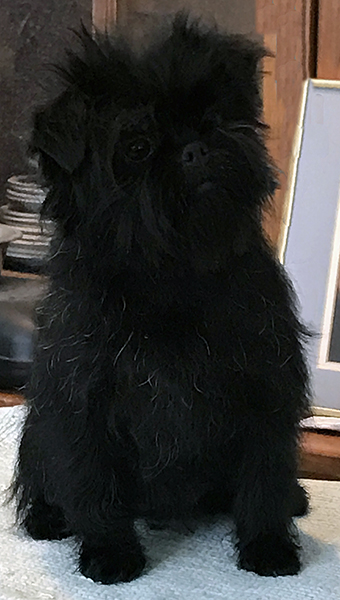 ~ Harlow ~
Harlow is another example of the quality of Affenpinscher we seek here at Crisanda. A home bred girl, Harlow is a lovely combination of the Tani Kazari and Tamarin lines, Harlow is a daughter of our lovely GRCH Bronze Bauhaus Li'l Dynamo, and our Ch Bamba.
Her pedigree will blend wonderfully with my other Affens and maybe one day she will become a champion. Harlow will start her show career in 2018.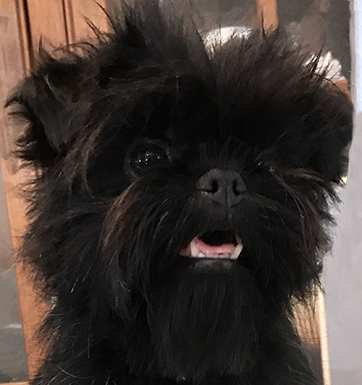 Shown above at 15 months old.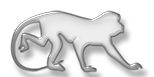 Portrait Of A Star At Crisanda
Breeder:
Vickie Ehrlekrona
Owner:
Vickie Ehrlekrona
Parents
Grandparents
Great Grandparents
AM CH La Bamba
Tamarin Thomas
SUCH/AM Ch Territype Harry Potter
AM CH Collindale's Bonnie
Mellan Pepper Salt IMA Star
Jeugdwinner 2006 Stuart Little van Tani-Kazari
Jeugdwinster, winster en BOB 2005 May Day v. Tani Kazari
GRCH Bronze Bauhaus Li'l Dynamo
Multi BIS AM CH Tamarin Trevor
CH Hilane's Solar Eclipse
CH Periwinkle En-La Ms Munster
AM CH Turloch's Wicked Ebony Gem
AM CH Turloch's Dieter's Sproket Monkey
Ella To Zu Wa

Pedigrees are deemed reliable but not guaranteed for accuracy.