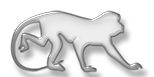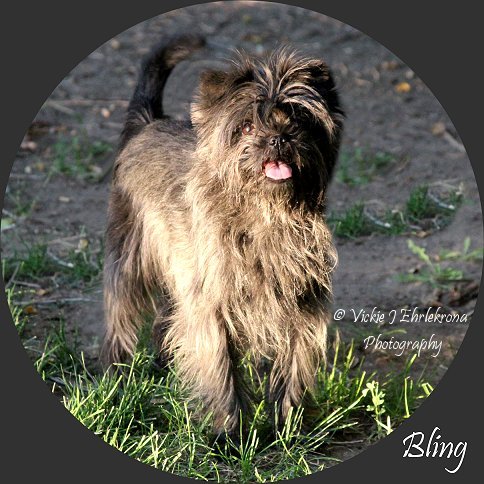 ~ CH Kaycee's Rhinestone Cowgirl ~
Affentionately called "BB", Bling is a black silver female who finished her championship with four majors. A true comedian, she loves to dance and snuggle. She is a very sweet, sweet girl.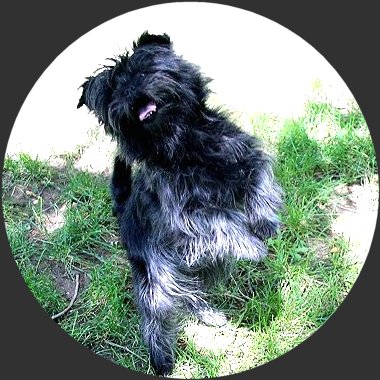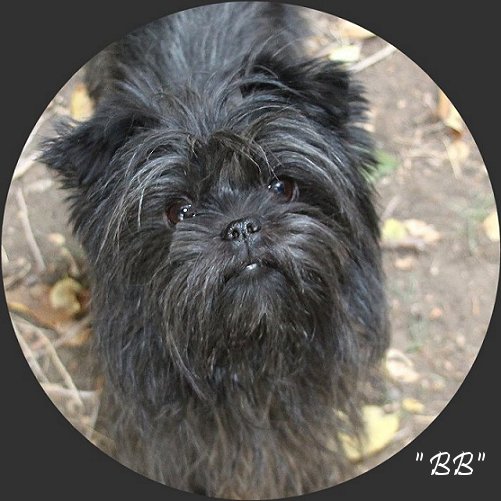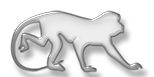 Champion Kaycee's Rhinestone Cowgirl
Breeder:
Terry Benefit
Owner:
Vickie Ehrlekrona
Parents
Grandparents
Great Grandparents
AM CH Black Forest Midnight Cowboy
AM CH Velvet Dandy's Dipsy
Orlock Darvell
Orlock Muntenia
AM CH Black Forest Tajar My Fair Lady
AM CH Black Forest Cookie Monster
AM CH Tajar's Sweet Angel
AM CH Kaycee's Palmares PMS Blues
AM CH Tajar's Chase'N Crooks At Kaycee
AMCH Tajar's Kater Katze
Tajar's Comedienne
Palmares Gretchen
Beju's Auggie Delmar
Row-Sands Gretel v. Palmares

Pedigrees are deemed reliable but not guaranteed for accuracy.