Contact Information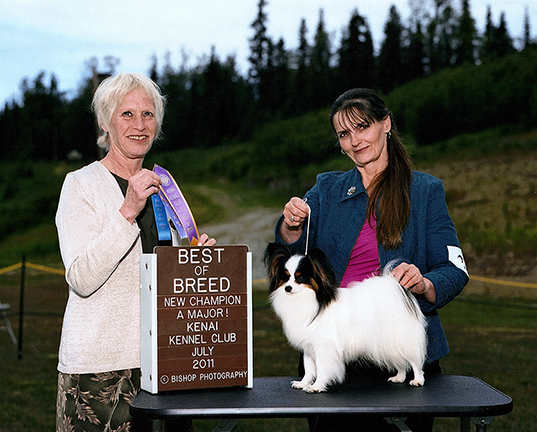 Vickie Ehrlekrona
Crisanda Papillons
Montana
Phone: 1(406) 661-2300
Email: Crisanda@att.net


Due to the high level of spam generated by any kind of on-line submission form my application page seems to be a target for spammers so I have had to take it down in order to prevent hacking. If you are interested in filling out an application for a puppy please send me a message to email above and I will be more than glad to email you a secure weblink for my application.


I am easy to reach most of the time and I am always prompt with replies to your inquiries. Please email anytime or call after 11am MST weekdays,
after 11am MST weekends. Please leave a message if I don't answer as sometimes it's just a matter of me finishing a chore or getting to my cell phone. I will be in contact you within 24 hours unless I am out of town and away from my computer. Thank you.




The beautiful Papillons that grace the pages of this website took over 30 years of pedigree research, skill, knowledge, heartache and dedication, and as a result Crisanda is able to produce lovely, typey Papillons today.



©Vickie Ehrlekrona ~ Crisanda Papillons ~
All rights reserved
©2011-2025