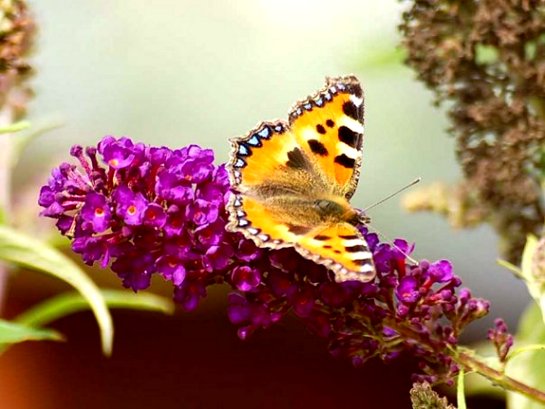 ~ UNDER CONSTRUCTION ~
I'm sorry this page is still under construction!
In the very near future I will have for sale thirty one years of Papillon collectibles, one of a kind Nancy Pinke originals, Papillon artwork, out of print books, old Specialty catalogs, older and newer handbooks, Reflections handbooks,
The Millennium Book of the Papillon
was published in 2000 and sold out within a few months of publication date. Authors : Mike Foster & D. E. Ashdown,
The Complete Illustrated Standard of the Papillon and Phalene
by Mike Foster and D.E. Ashdown,
The Complete Papillon
Authors: Carolyn and David Roe, breeder judges in England. Book gives an overview of Papillons and offers grooming tips. There is an in depth analysis of the breed standard, tips on exhibiting the Papillon, Papillons from around the world and also a chapter on Papillon collectables. Signed, and dated by Virginia Newton, " The Papillon Primer " Author : Virginia Newton ( 1989 ) Published by : The Papillon Club of America
The Phalène handbook, 2010 PCA handbook,
The Book Of British Papillon and Phalene Champions 1925 to 2001 Inclusive
, out of print EE Richards pedigree volumes, and a few lovely jewelry items.
It will take me a little while to build each page and take photos of each item, but in the mean time you can research just a handful of the books I will eventually have listed for sale:
Listing Of Papillon Books
. The link is provided to give you a reference guide on just some of the collectibles that I will eventually have listed for sale as far as books. The books listed on Line-Leret's site are not for sale.
Please feel free to contact me should you have any questions. Thank you!
Please fill out the form below.
Before you submit it please make sure that your email information is correct so that I can get back to you! Thank you!
~~~~~~